Yes We CAN Get You Bailed Out Of Jail In Kentucky
[think_button color="blue" font_size="24″ url="tel:855-224-5266″ text="Bail Bond In Kentucky: (855) 224-5266″/]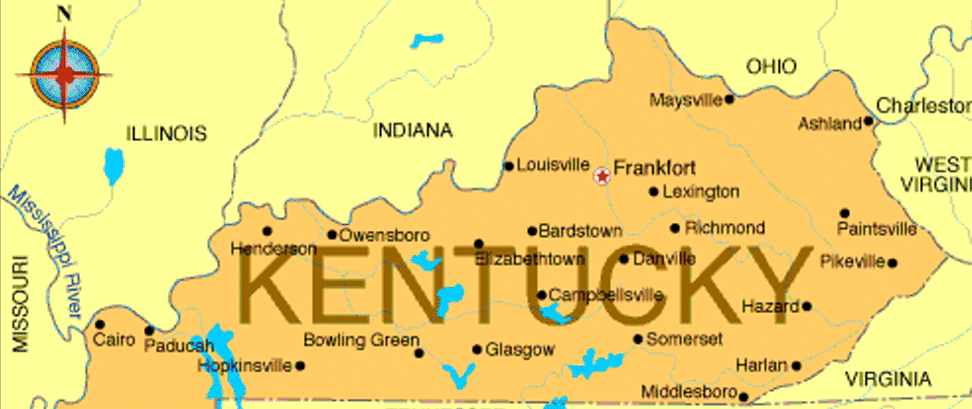 Kentucky Bail Law
Bail Bond In Kentucky
You may be looking for a bail bond in the state of Kentucky. Your state does not offer money or commercial bail bonds. And while others can't get the job done…BailBonds.Com CAN!
Our bail experts have the inside track to facilitate bail in The Bluegrass State.
BailBonds.Com For Louisville, Lexington, Richmond, Bowling Green, and All Of Kentucky
We have the unique ability to get you bailed out of jail in Kentucky. No one else can do this for you. But with our resources and expertise…we can!
[think_button color="blue" font_size="24″ url="tel:855-224-5266″ text="Bail Bond In Kentucky: (855) 224-5266″/]
---
KENTUCKY INMATE SEARCH: [think_button color="blue" font_size="18″ url="http://kool.corrections.ky.gov/" text="Inmate Locator" /]
---
Kentucky Jails
---
You can call any of the jails below to put money on books for inmates or to get general information.
Louisville Metro Department of Corrections | 400 S 6th St, Louisville, KY | 502-574-8477
Warren County Regional Jai | 920 Kentucky St, Bowling Green, KY | 270-843-4606
Christian County Jail | 410 W 7th St, Hopkinsville, KY | 270-887-4152
Simpson County Jail | 217 E Kentucky St, Franklin, KY | 270-586-5351
Boyle County Jail | 1860 S Danville Bypass, Danville, KY | 859-238-1127
Hopkins County Jail | 2250 Laffoon Trail, Madisonville, KY | 270-821-6704
Kenton County Detention Center | 3000 Decker Crane Ln, Covington, KY | 1859-363-2400
---
Kentucky Courts
---
Western District of Kentucky | 601 W Broadway #106, Louisville, KY | 502-625-3500
Campbell County Circuit Court | 330 York St # 8, Newport, KY | 859-292-6314
Kentucky Court of Justice | 700 W Jefferson St # 309, Louisville, KY | 502-595-3007
Kenton Circuit Clerk | Covington, KY | 859-292-6523
Fayette County District Court | 150 N Limestone, Lexington, KY | 859-246-2234
[think_button color="blue" font_size="24″ url="tel:855-224-5266″ text="Bail Bond In Kentucky: (855) 224-5266″/]